bimecc
An Italian company that is making great strides in the world, becoming synonymous with excellence in the production of bolts, nuts and accessories for rims.
Bimecc started its journey in 1987 in the Veneto region, determined from the outset to make a name for itself through efficiency, safety and convenience. The company has been growing and becoming more structured year on year, investing in new facilities and in branches in the UK (2003) and California (2006). This has enabled it to become the global benchmark in the sector for after-market bolts and nuts for alloy rims.
The path the company has trodden is paved with satisfying milestones, but this does not mean that Bimecc now intends to slow down. On the contrary, it aims to use the quality of its products to raise awareness of road safety by means of the ingenious Bimecc Blister concept. Today, Bimecc is more than just a supplier – it is an important partner in the automotive industry.
Bimecc has become a key figure because it has always made the quality of the products and services it offers customers its top priority.
Bimecc applies the standards ISO 9000 (quality) and IATF 16949 (technical specifications for Automotive).
Logistics
With 40 million parts in stock, delivery times are always fast and accurate.
Packaging
Products can be packaged in various designs customised with the client's logo.
Made in Italy
Bimecc has full control over the supply chain, starting with the raw materials.
PACKAGING IN BLISTER PACKS
Replacing worn bolts and nuts is essential for guaranteeing the safety of drivers and passengers.
The solution is the Bimecc Blister: A system of replacement fasteners that's perfect for tyre service centres and garages. The nuts and bolts are provided in convenient ready-to-use kits and are compatible with all models of vehicle. They are equivalent in quality to the original parts – and competitively priced compared to those sold by dealers.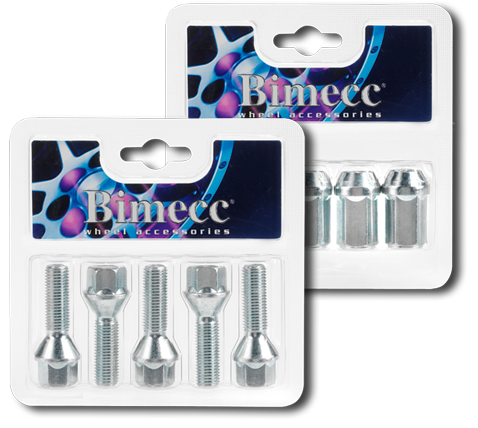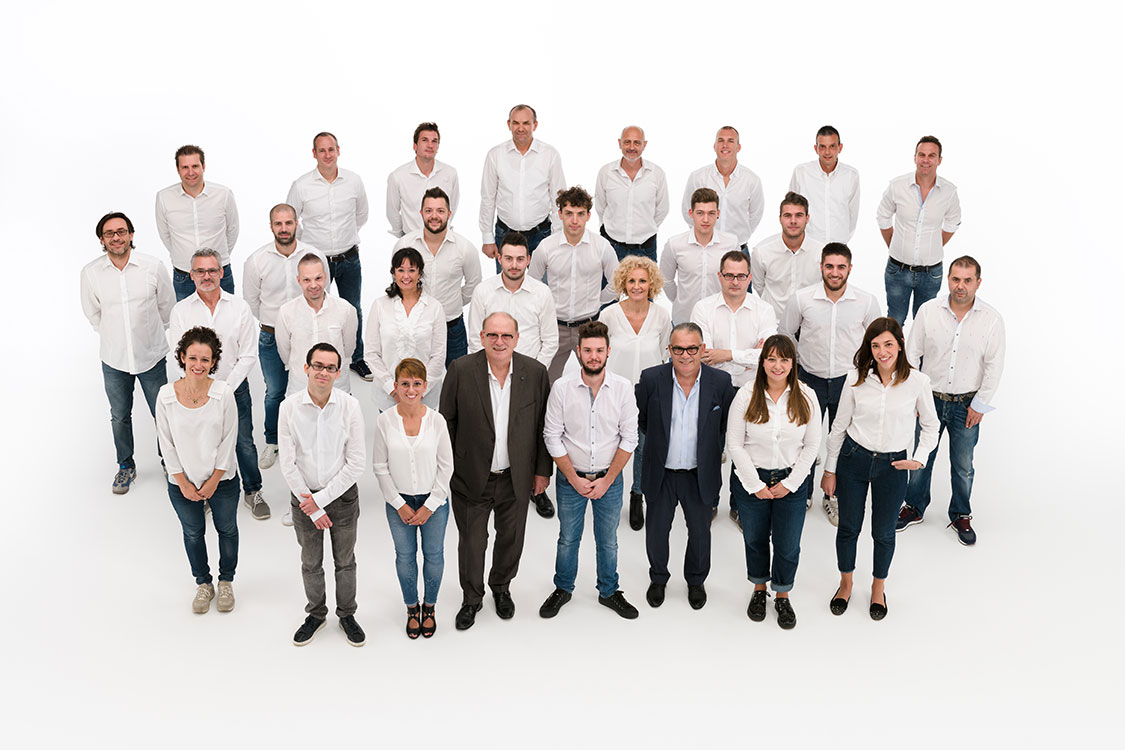 A network that uses the most advanced skills and technologies in the field of automotive components as standard.
Bimecc makes your car safer
Location
V. Volta, 18/20/26/28 – 35030 Veggiano (PD)
Telefono
tel: +39 049 9048311 fax: +39 049 9001738