bimecc BLISTER
Wheel fastenings can compromise the safety of a vehicle
Bimecc, European leader of fastenings and accessories for passenger car wheels introduces BLISTER, first complete ready-to-use fixing program. Kits are supplied with a practical exhibition rack that offers in an easy and instant way a wide range of replacement fastenings, qualifies tyre shops and gives the idea of quality to final customers. Loose wheel fastenings- bolt or nut- jeopardize car safety. In fact, it could ultimately result in driving instability and, eventually, in the wheel coming adrift causing potential danger to driver and passengers with possible damage to the vehicle. Therefore, it is really important to guarantee a correct fixing in the right way using high quality accessories, perfectly equivalent to originals, like Bimecc Blister.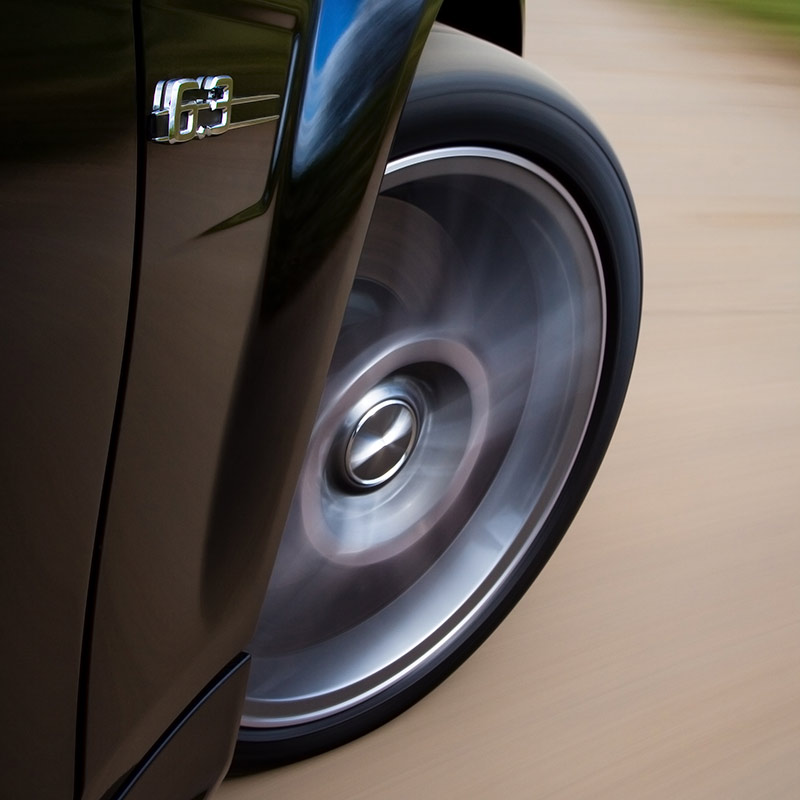 More quietness
Safety and protection from accident due to wheel loosening or wheels coming adrift. These represent around 5% of the car accidents ascribable to mechanical failures.
Made in Italy
Warranty of high quality "Made in Italy" fastenings, equivalent to originals, at competitive prices compared to car dealer ones.
More assistance
Warranty of professional assistance and excellent quality replacements in a fast way, without delays in searching and receving spare parts.
Location
V. Volta, 18/20/26/28 – 35030 Veggiano (PD)
Phone
tel: +39 049 9048311 fax: +39 049 9001738