Bimecc makes your car safer
Bimecc is a leading company in the field of
bolts, nuts and accessories for vehicle rims
. Acutely aware of how important quality is to
the safety of cars and passengers alike
, Bimecc's focus has always been on offering top-quality products.
Although Bimecc is deeply rooted in Italy, its ambit is international: the company's partnerships with the biggest producers and distributors on the market are now firmly entrenched, and also efficiently served by branches in the UK and California.
Placing your trust in Bimecc means finding a competent and attentive partner
who strives for excellence every day.
QUALITY
Bimecc has developed a series of proven mechanisms for continuously improving the quality of its processes and products (e.g. quality system, monitoring the suitability index of the production process, conformity testing).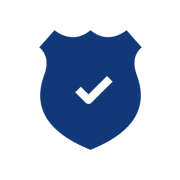 SAFETY
All Bimecc bolts, nuts and fasteners are made entirely in Italy, from the raw material to the finished product. This means that the supply chain is subject to meticulous scrutiny, which guarantees maximum reliability.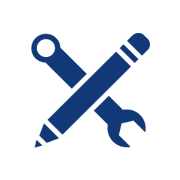 CUSTOMIZATION
One of the services that customers value most is designing made-to-measure nuts and bolts, which Bimecc then manufactures using state-of-the-art CNC machines. This makes it possible to create unique products – in small quantities as well as large volumes.
BOLTS, NUTS AND FASTENERS
Bolts, nuts, centring rings, studs, washers, knurled bolts: Bimecc produces
a wide range of accessories
for securing wheels, both for producers of rims and spacers and for alloy wheels dealers. The selection of original spare parts available in steel and aluminium is enormous.
In addition to constantly striving to improve the quality and safety of its products, Bimecc always endeavours to offer prompt, collaborative technical support.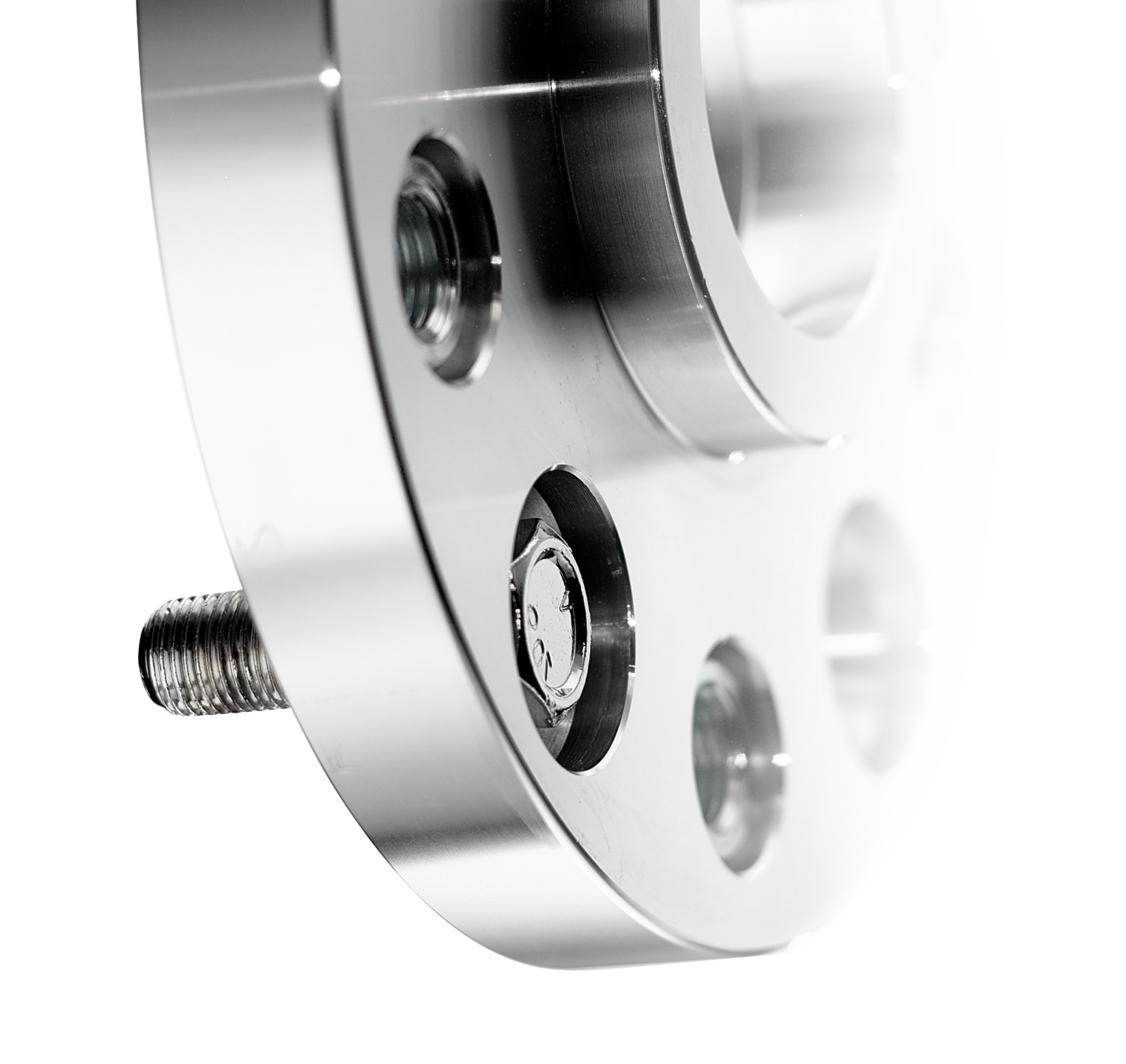 Bimecc develops product lines specifically for securing the wheels of cars and trucks.
All the news from the Bimecc world: the press review, the fairs and appointments on the calendar, the insights on the automotive sector.
The fair will take place in Cologne from the 24th to the 26th of May 2022. Come and visit us: Hall 7.1 stand A028-B029. We will share our booth with White Peacock.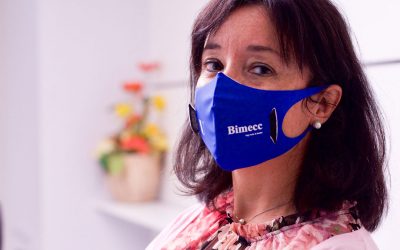 For us, safety is everything, not only when we are driving but also during these very hard times due to Covid-19. For this reason, we want to give you an important message: small daily actions can make the difference to destroy this virus. So please don't forget to...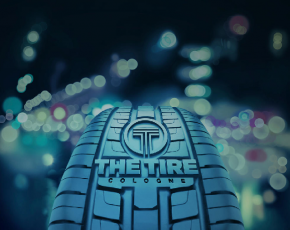 Due to Covid-19, the fair the Tyre Cologne has been cancelled.
Location
V. Volta, 18/20/26/28 – 35030 Veggiano (PD)
Phone
tel: +39 049 9048311
fax: +39 049 9001738